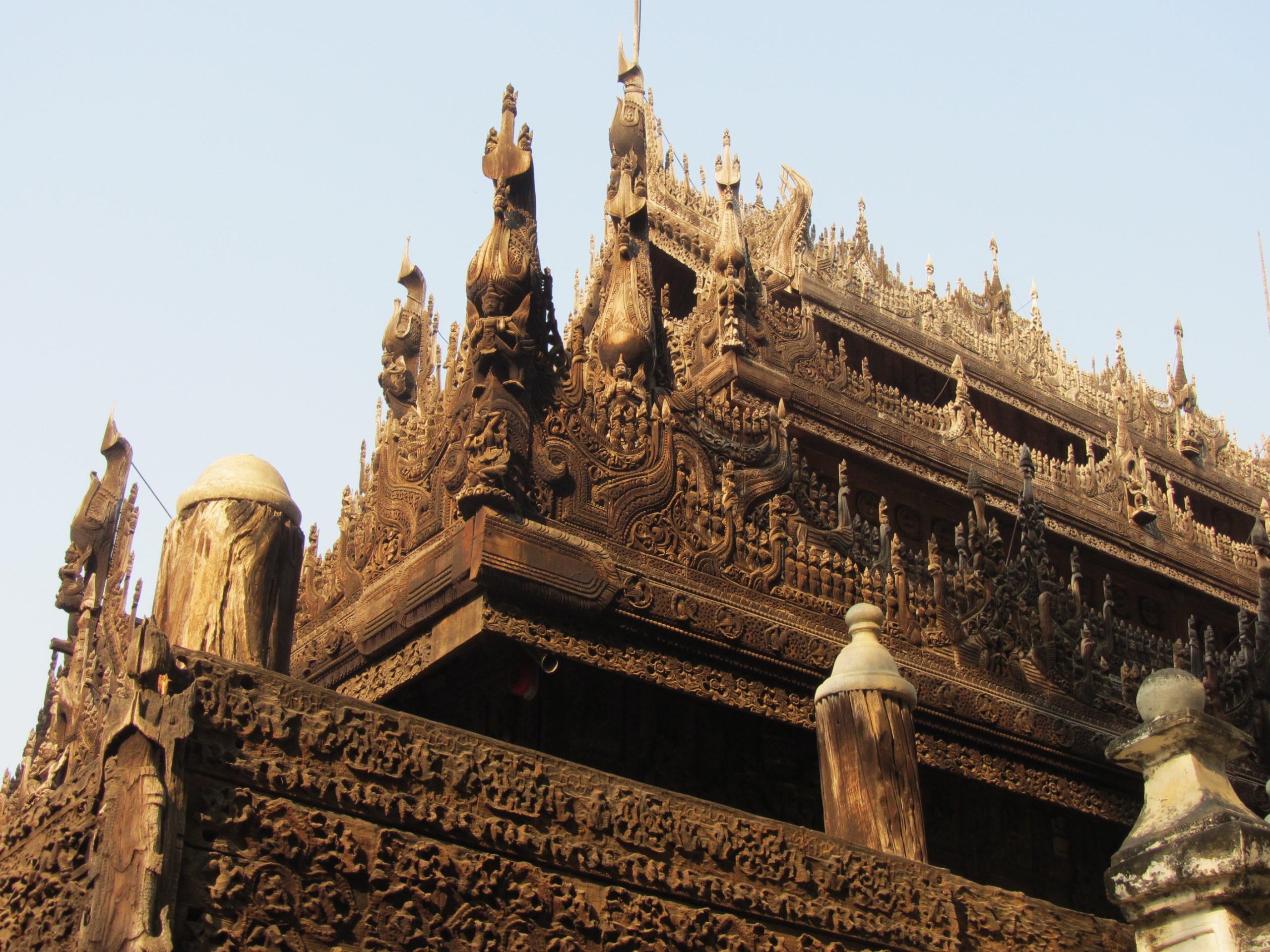 JAPAN CONSORTIUM FOR INTERNATIONAL
COOPERATION IN CULTURAL HERITAGE
文化遺産国際協力コンソーシアム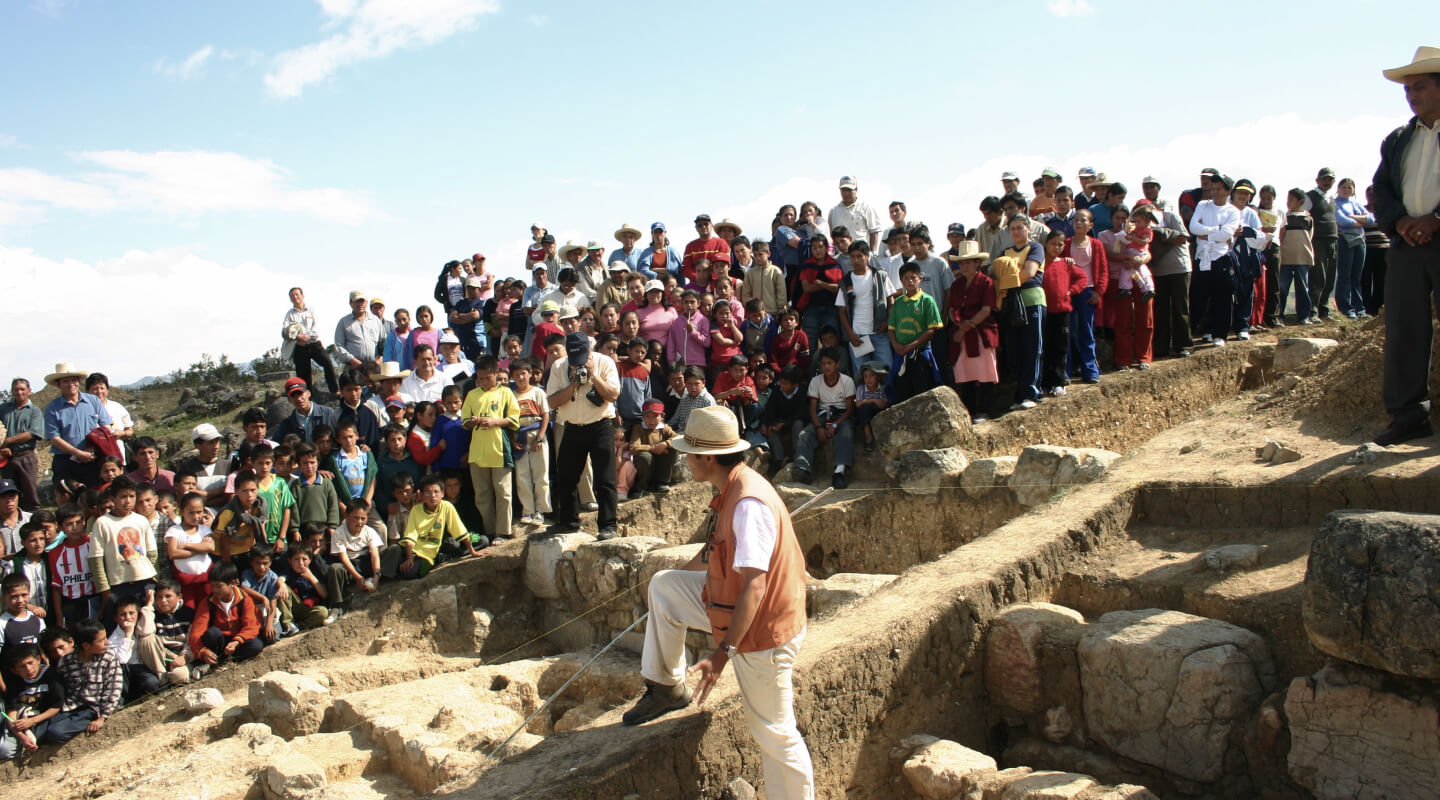 PACOPAMPA RUINS BRIEFING TOWARDS COMMUNITY
PERU
STRUCTURAL BEHAVIOUR MONITORING OF DAMAGED HISTORIC BUILDINGS
MYANMAR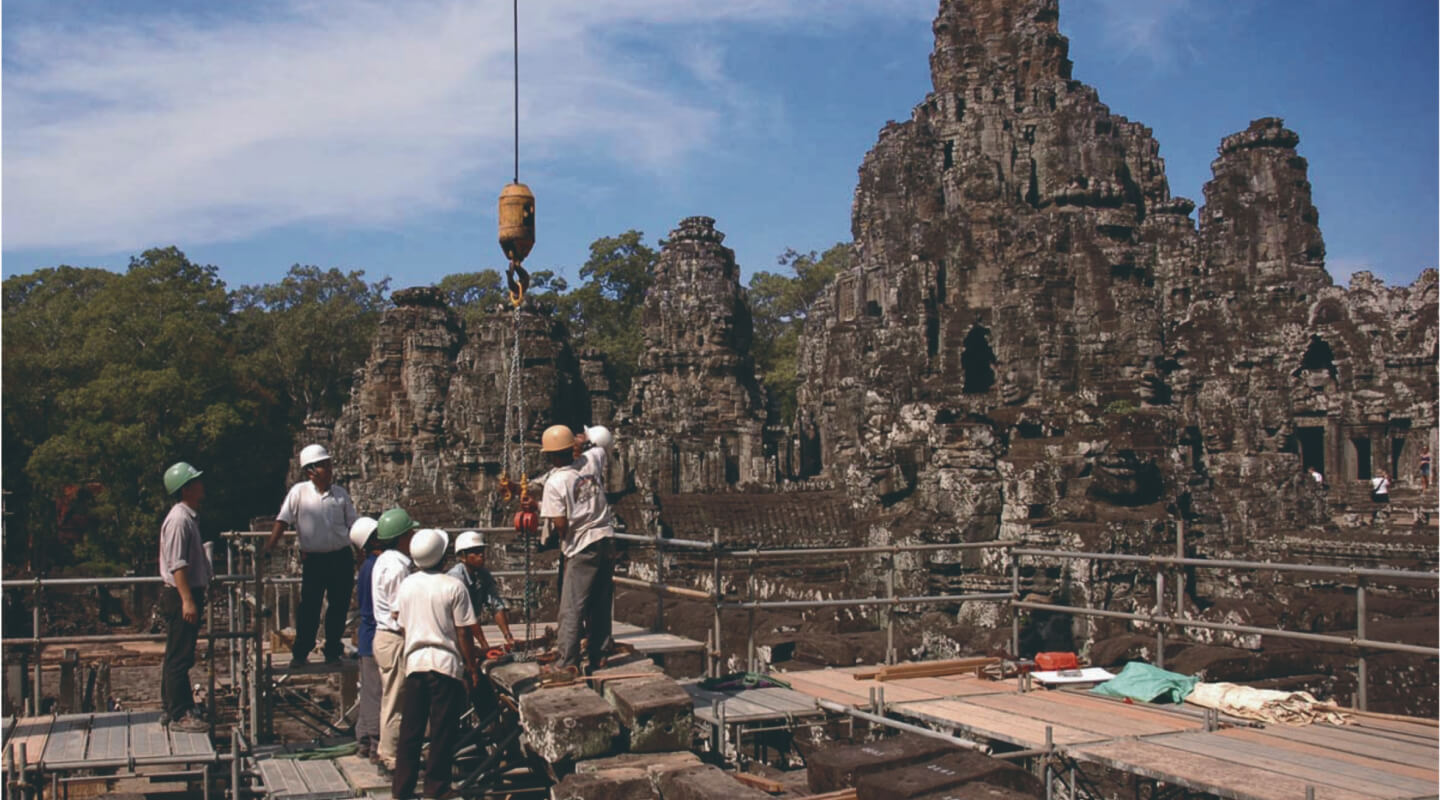 RESTORATION WORK AT THE NORTHERN LIBRARY OF BAYON, ANGKOR
Cambodia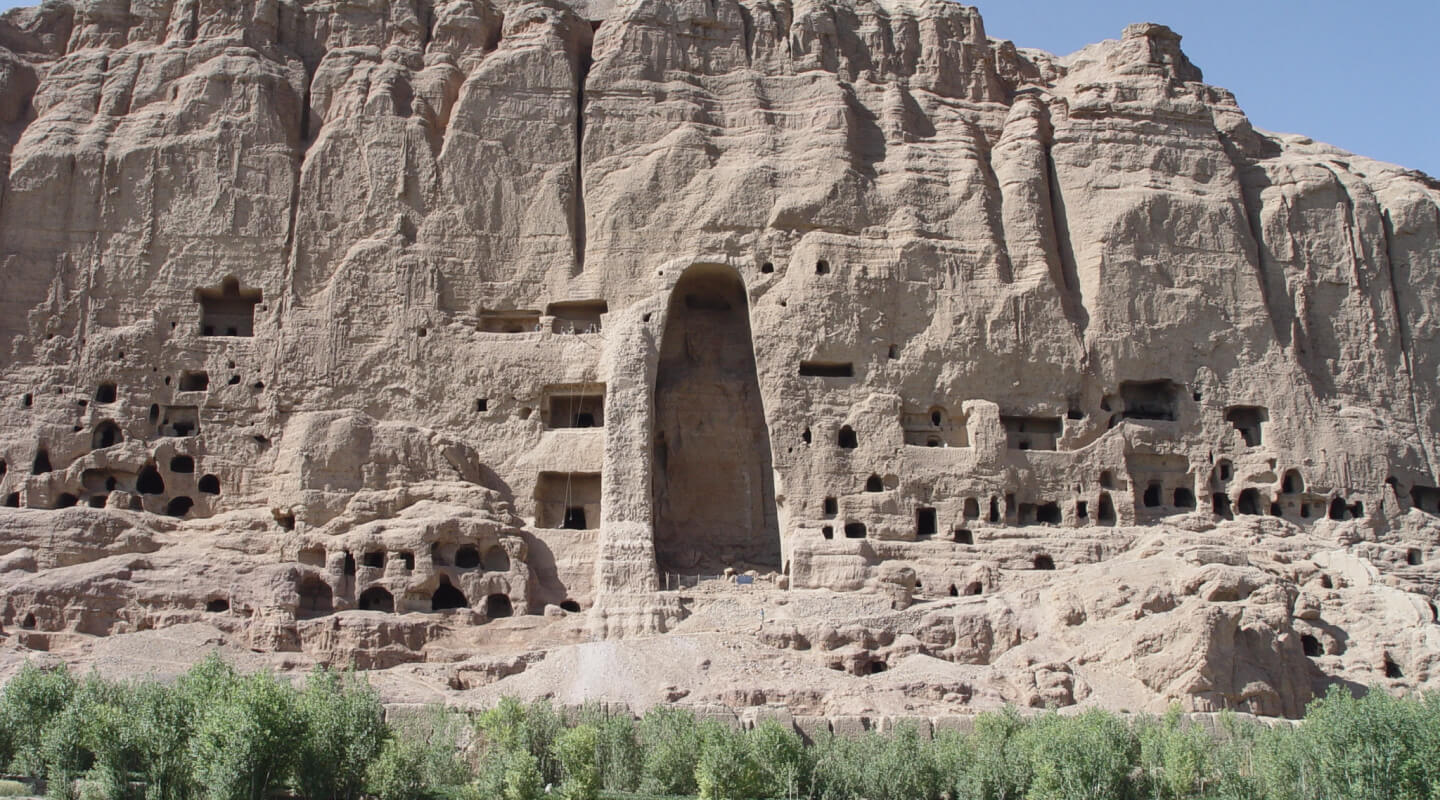 REMAINS OF EAST BUDDHA OF BAMIYAN
AFGHANISTAN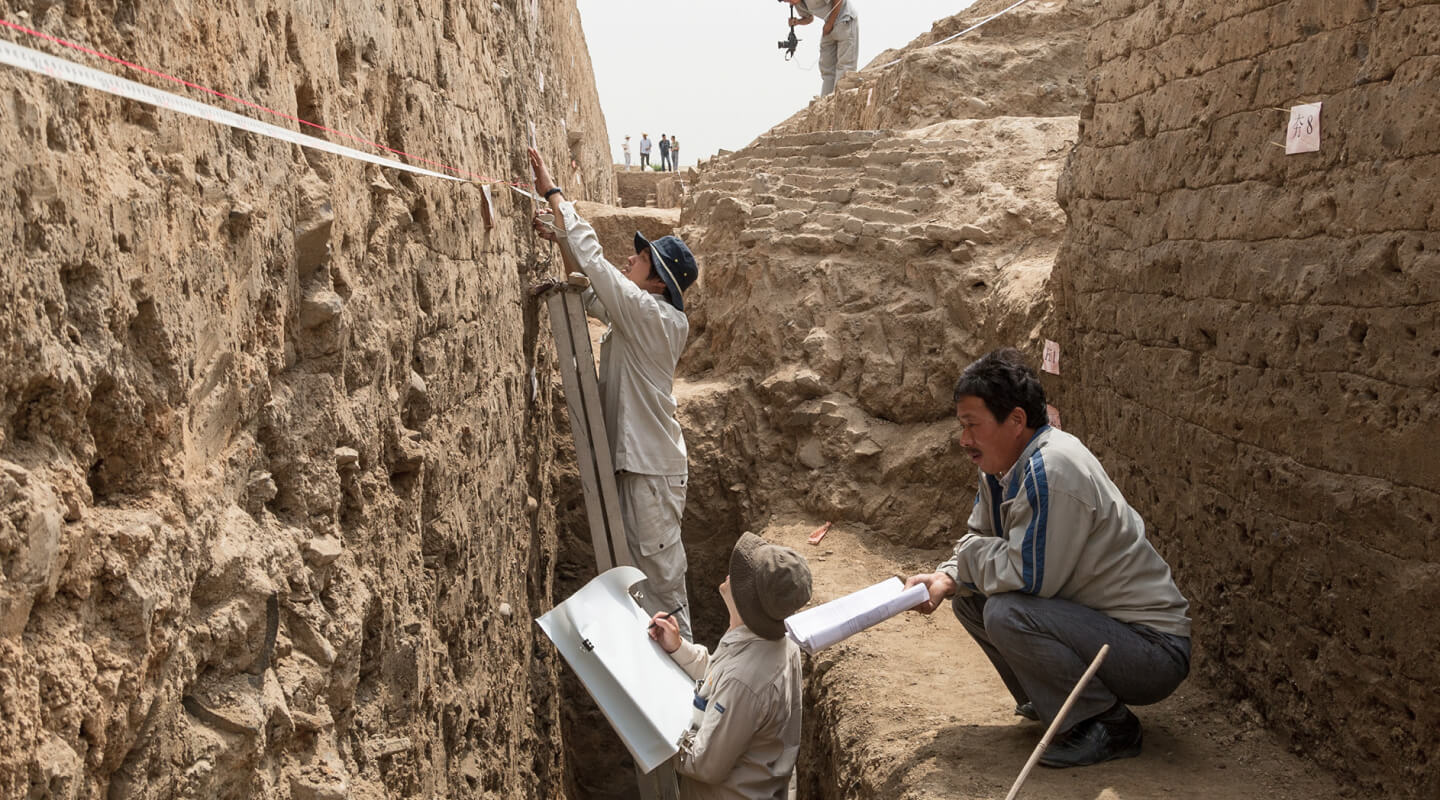 INVESTIGATION AT THE ANCIENT LUOYANG CITY
CHINA
About Us
The Japan Consortium for International Cooperation in Cultural Heritage(JCIC-Heritage) is a charitable organization that connects experts and organisations from a variety of fields concerning overseas cooperation on cultural heritage protection.
JCIC-Heritage promotes networking and knowledge sharing among different stakeholders involved in cultural heritage in Japan and abroad, while carrying out research, dissemination and awareness-raising activities related to international cooperation activities in cultural heritage.
More
Activities
The consortium has four pillars of activities - To Connect, To Collect, To Study and To Communicate - under which we implement network building, knowledge sharing, overseas research, and dissemination and awareness-raising respectively. 
Access
13-43, Uenokoen, Taito-ku, Tokyo
TEL: 03-3823-4841
FAX: 03-3823-4027